All the scripts with just 1 trip!
1

Talk to one of our pharmacy specialist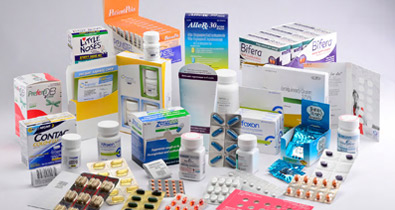 What our customers have to say
"Today I had the best roast beef sandwich in my life. I've already bragged to everyone I've came across. Has to be the best kept secret in Metter!!. Y'all don't be shy..they have plenty to choose from if you're not into roast beef. Go ahead and treat yourself. I did."
"I can't say enough about how special Dean and Krista are!!! They have gone above and beyond what is expected of a pharmacy. They actually care about their customers and guaranteeing that we have everything we need to remain on the right track with our medication. I'm so thankful for them! "
"Perfect place to shop and the pharmacy is a great place to get your meds. Their open house was great. All the staff was so friendly and helpful."
"Their friendly, professional employees AND their prices--lowest I've found anywhere. I travel from Statesboro to enjoy their service!"